Your Personal Professional Photographers.
Looking for high quality professional real estate images to sell properties with?
Our personalized service offers magazine quality photography taken from captivating angles to produce polished compositions of natural looking spaces with perfected lighting.
Quick delivery is guaranteed.
Our team is comprised of individuals who are exemplary in their fields, we share in the dedication to achieve results in our work and strive for no less than perfection.  Alongside our creative expression, helping your business, team or property shine brighter than the rest is our number one priority.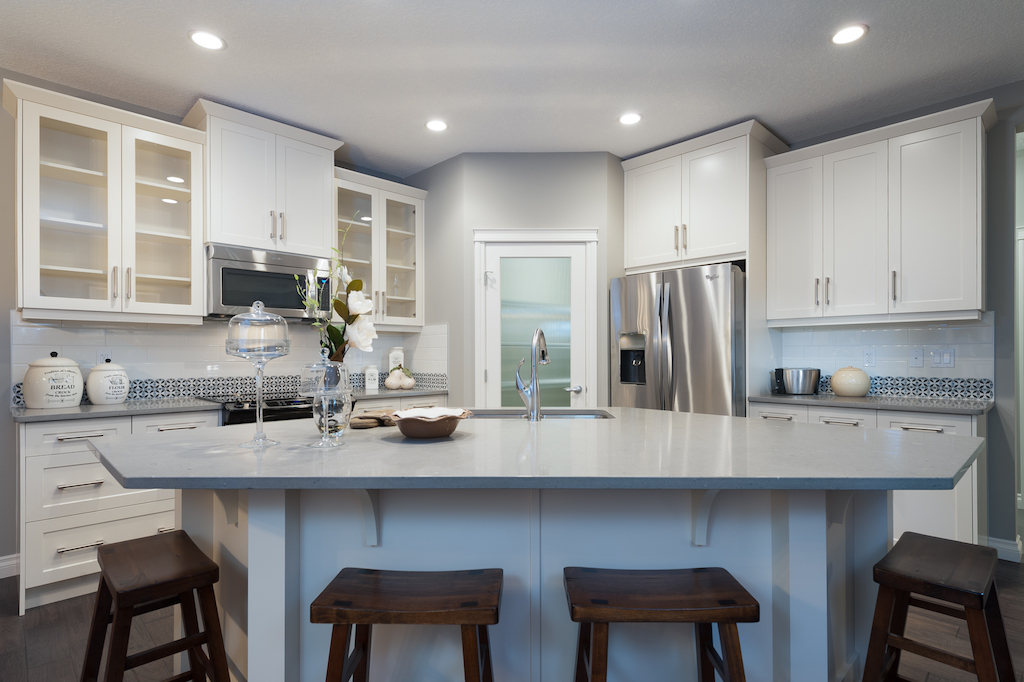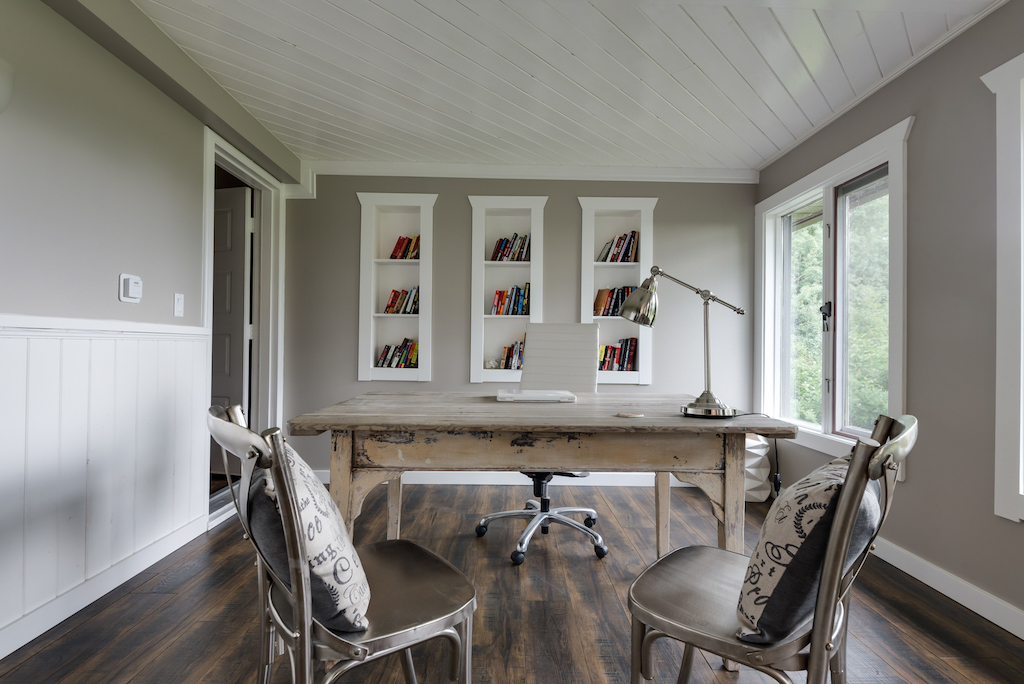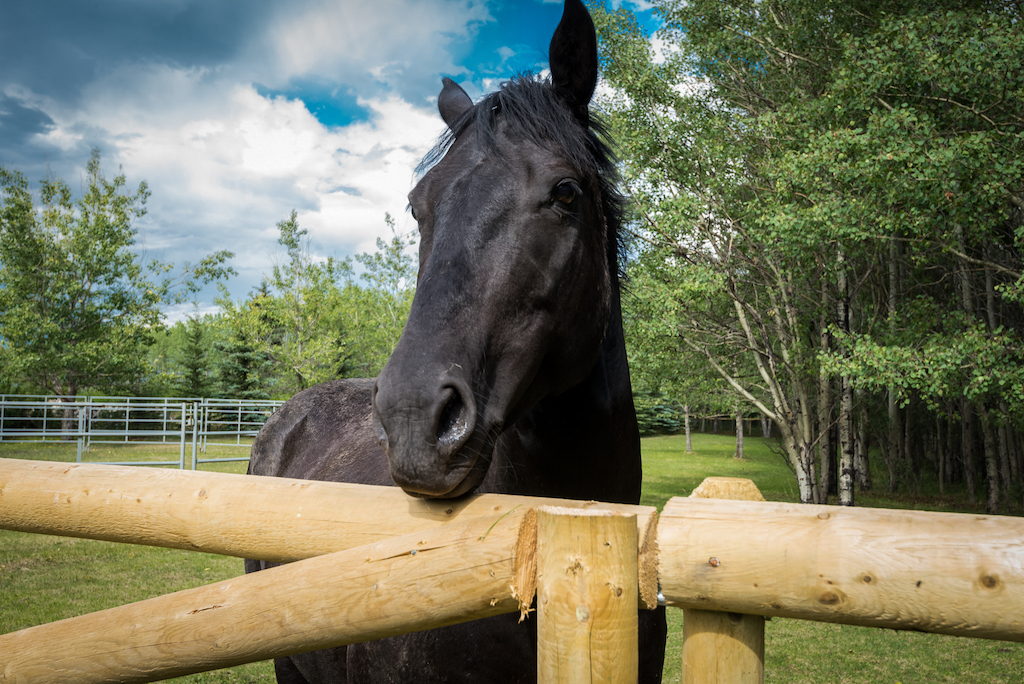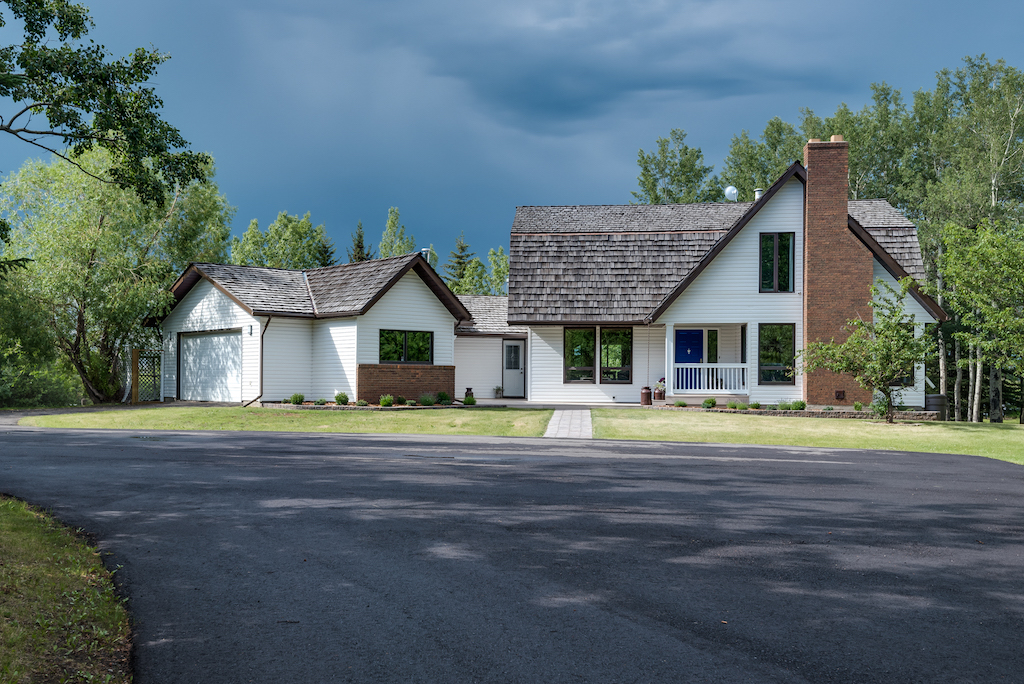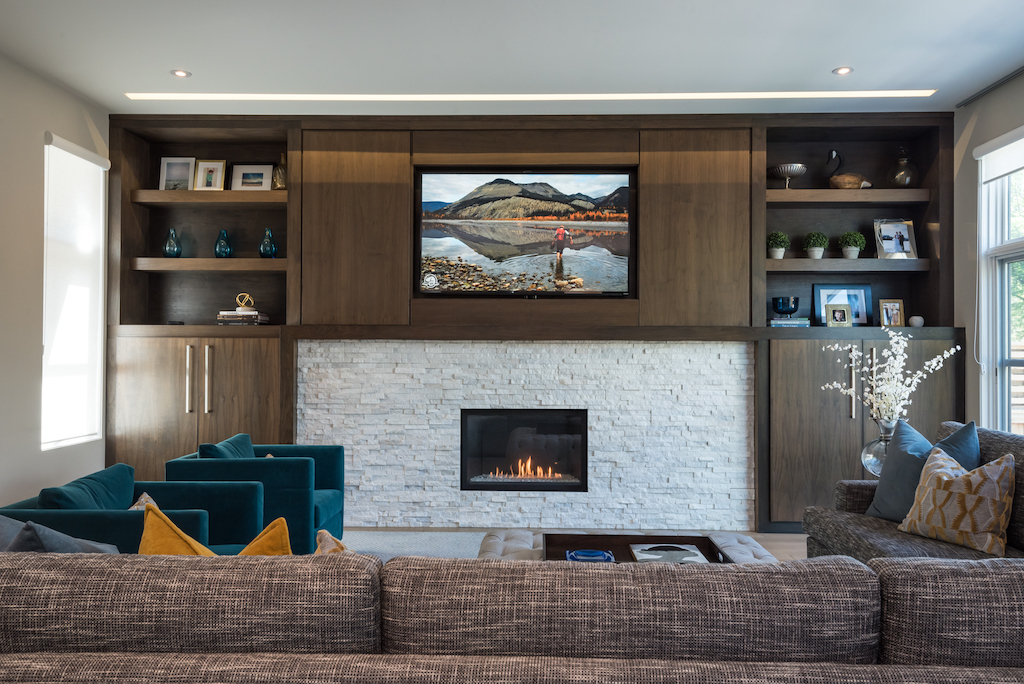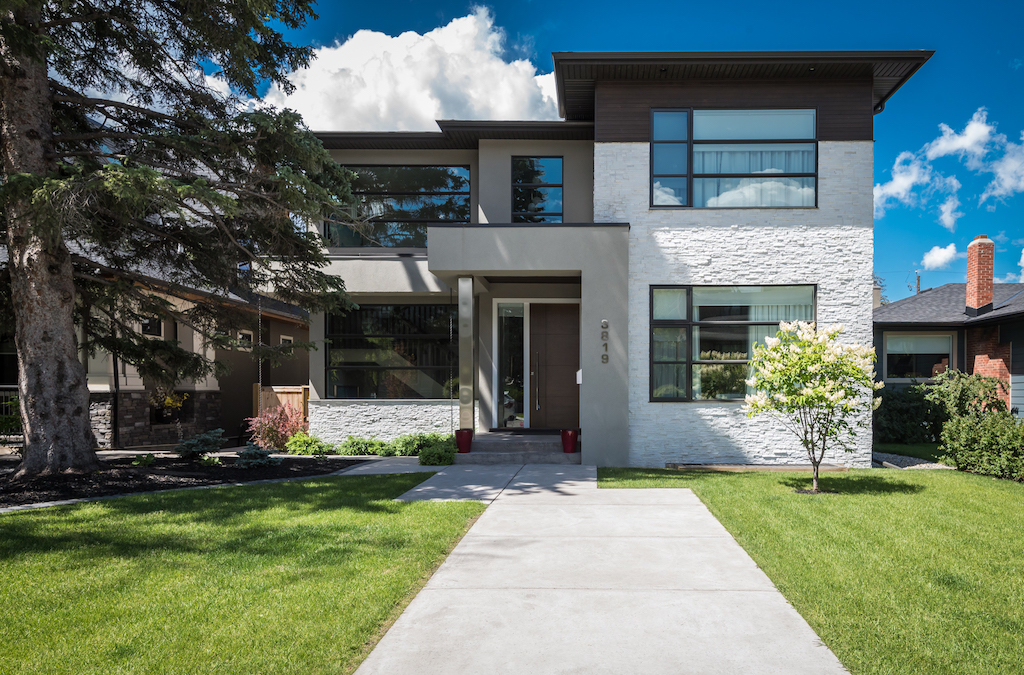 Basic
$170
---
Under 1500 Square Feet
Up to 30 Photos
Standard
$199
---
1,500 to 3000 Square Feet
Unlimited Photos
Large
$225
---
3000 - 4000 Square Feet
Unlimited Photos
Luxury
$254
---
4000 - 6000 Square Feet
Unlimited Photos
*Rates apply to the total of above and below grade if developed
Exterior Only
$89
---
Refresh Your Exterior Photos
Acreages will be Additional $30
Twilight
+$100
---
Add this service to any Package
Time varies throughout The Year
Travel
+$30
---
Chestermere, Airdrie, Okotoks, Cochrane
Beyond 40km from City Centre will be Billed at ¢.75/Km